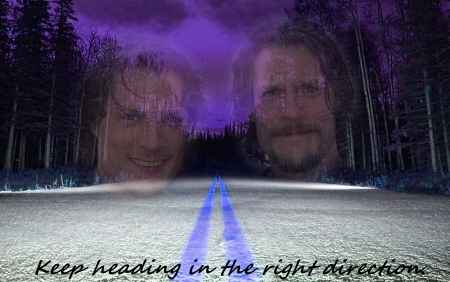 BBS Radio A place for answers!
BBS Radio's live internet talk radio network is a profoundly life changing network that will bring you to the place you want to be. Listen free to Original Live Talk radio or tune in to the new artists and bands that create an exciting mix of the very best indie music on the planet! We will be your favorite!
Spend some time in our Newsroom each day and you'll be in the know! Read featured columns by our knowledgeable and enlightened columnists and different blogs being written by our members or find information about headlined shows that are soon to air. Famous guests and the world's movers and shakers interviewed here all the time! Radio and news done just the way you like it! Interact and be a part of it!
Always original live talk radio and the hottest new indie music, broadcasting 24/7. We do talk radio right!